Zenner Gas: Ensuring LPG Fuel Is Always Available
16. Feb 2022
Liquid propane gas (LPG) burns clean and has a long shelf life, making it ideal for various business and residential applications (e.g., backup generators and home heating). Like any other fuel, LPG isn't much good when the tank is empty.
That's a significant problem for enterprises relying on LPG to ensure business continuity at remote sites. It's also a major issue for people whose vacation homes would have burst pipes if the heat doesn't stay on through the winter.
One way to avoid running out of fuel is to send someone to check the tank level from time to time manually. That's often not practical, especially for remote locations where travel is difficult due to snow and ice.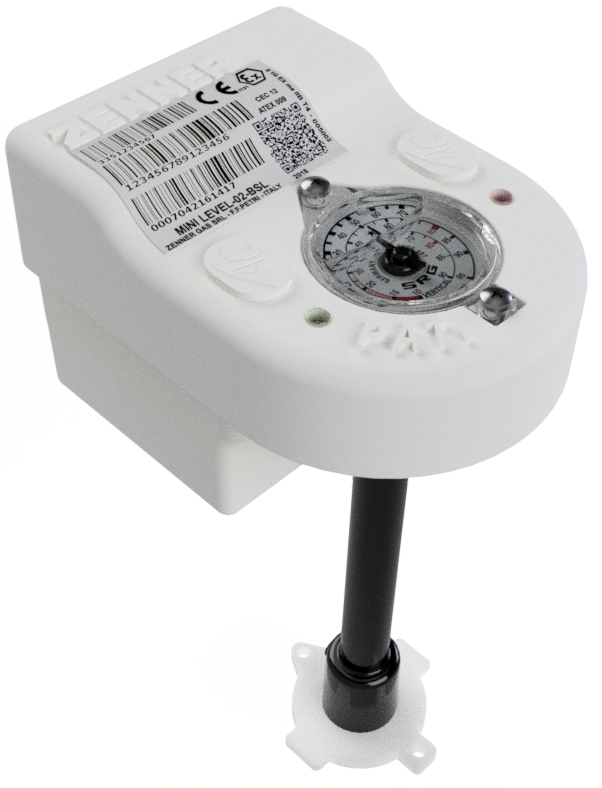 Never Run Out of Fuel
Zenner Gas recognized those challenges and developed MINI LEVEL. MINI LEVEL uses cellular to read LPG tank levels remotely from across town or country. This solution attaches to the mechanical level indicator for any buried or above-ground tank.
MINI LEVEL can send alarms, such as when the tank drops below a certain level. This feature also increases efficiency because the supplier sends a truck for refueling only when necessary.
"When we were developing MINI LEVEL, Telit was a natural choice. They provided everything we needed, including SIMs, connectivity, APIs and 24/7 support. Telit's solutions and expertise enabled us to revolutionize the way businesses manage their LPG assets."

Vincenzo Riggio, CEO, ZENNER Gas