PAY PER USE
The service is active since 2006, year of production of the first Italian meter with integrated solenoid valve: ZENNER Gas Blocker.
It works only with Smart Meters prepared for the management of prepaid options like those produced by ZENNER Gas.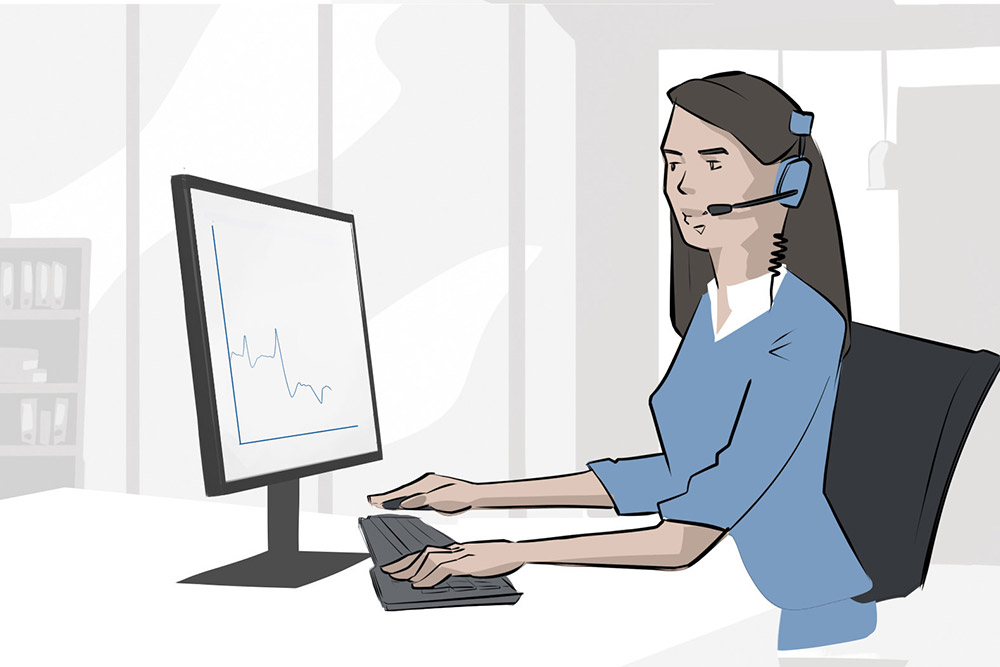 Prepaid GAS – initially created only for users that tend to be defaulting – has also found application in terms of consumption optimisation, and expenses rationalisation related to the energy requirements.
The operation is extremely easy and similar to that of prepaid mobile phone contracts.
The customer uses the m3 of gas purchased and receives a warning message when a previously set value of remaining m3is reached.
If a customer does not want to purchase more m3 (recharge) and consumes the entire credit, the meter will be automatically closed.
Once a new recharge is made (payment and consent sent by the TekGas control system), if the credit has not been completely used up (the solenoid valve of the meter is opened), it will be summed to the remaining m3.
Instead, if the credit has been used up (the solenoid valve of the meter is closed), the customer will follow a simple process, so to immediately reactivate the gas supply.