G10 – G16 – G25 MECHANICAL / SMART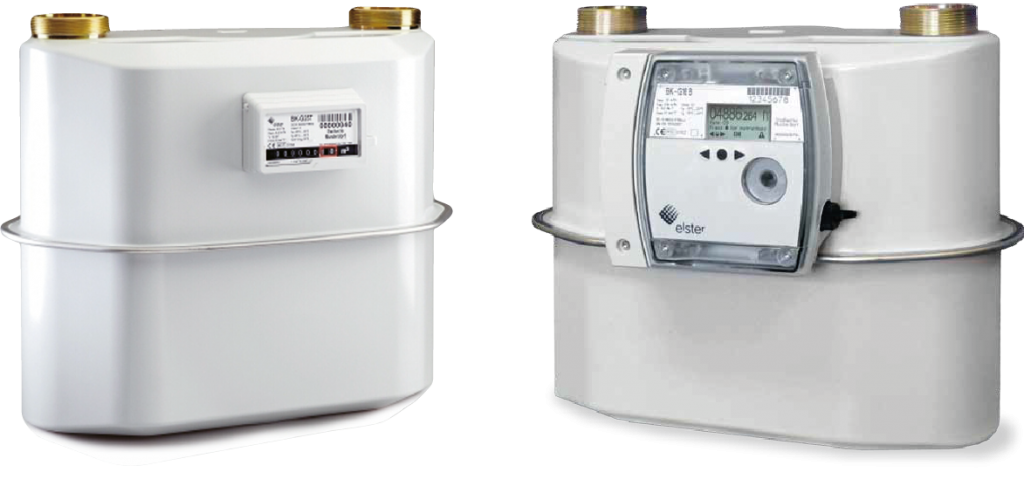 These Smart 155-compliant meters use Point-to-Point GSM/SMS/GPRS technologies. They can be installed anywhere without distance constraints or network 'tuning' problems because they use the GSM/SMS/GPRS universal standard and the CTR standard transmission protocol as their communication 'INFRASTRUCTURE'.
Comply with European standards EN1359 and OIML R137
Comply with Italian standard UNI-TS 11291
Pressure and Temperature sensors that can be replaced in situ by authorised personnel
Remote Firmware update
Metrology battery:>8 years (opt. > 16)
Communication battery:>4 years (opt. > 8)
Can be installed in ATEX area, Zone 1
Optical interface for configuration
Integrated GPRS/GSM/SMS communicator
Type: Diaphragm
GHOST METER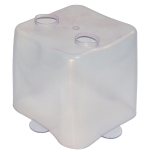 Kit to protect the BLOCKER meter.
It consists of a PVC protection to be applied onto a Blocker device or any other meter (Pat. Pending).
It protects against water infiltrations and can be used together with the protective case which is compulsory by law.